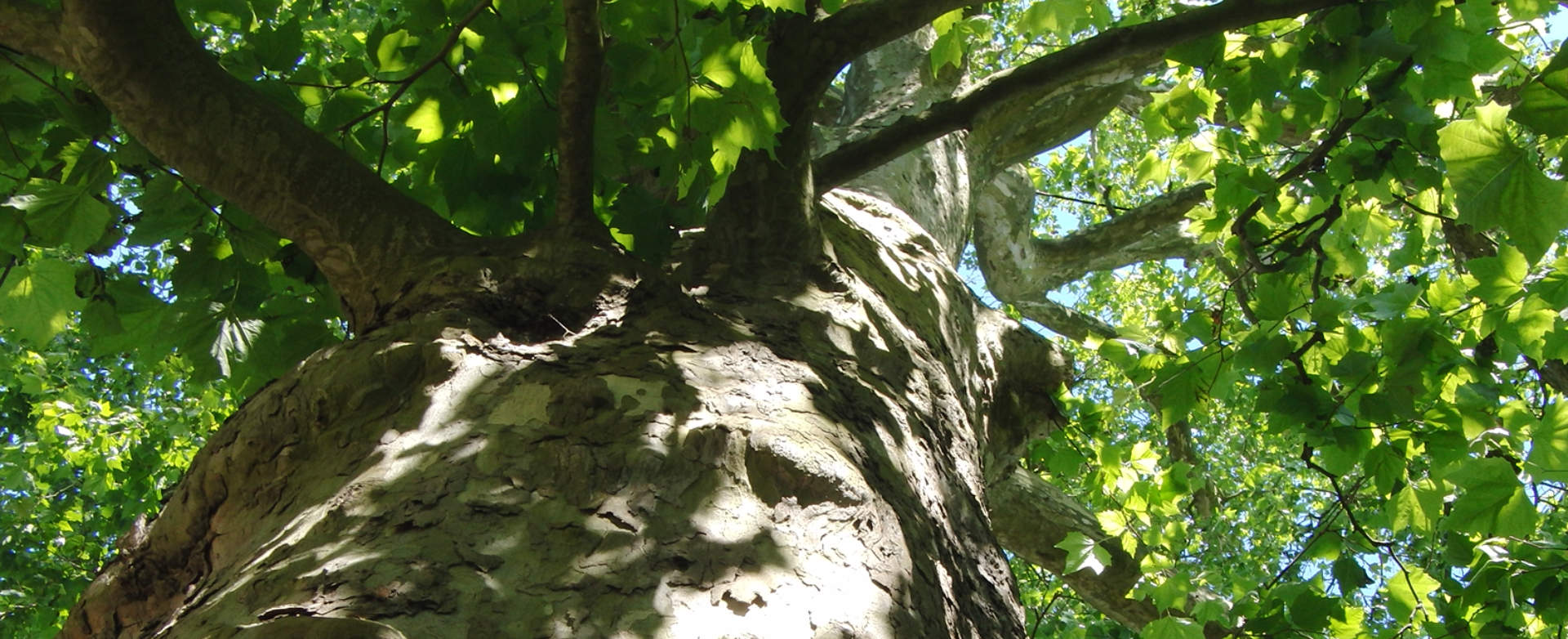 About Me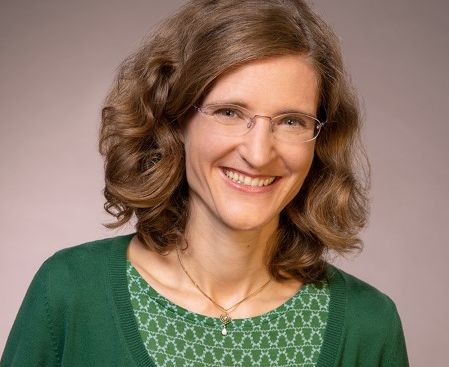 It's all about the dance of being,
connecting the heavens with the earth,
feeling the aliveness in my body,
learning to live from the space in my heart.
My Attitude towards Life
Deep in my heart I know that our lives have meaning. We are here on earth to learn, to grow, to come into a deeper connection with ourselves and the world. I believe in the potential of humankind to make a better world come into reality - both on the inside and on the outside.
Painful and traumatic experiences are often part of our journey on earth. But seen from a higher perspective, we are always whole. Our inner light is so powerful that it can overcome even the deepest darkness.
Over and over again we can trust that we are carried by the flow of life. Our inner connection to source shows us the way and gives us all the answers to our questions. It enables us to integrate everything - step by step and at our own pace. This is how we sink deeper and deeper into our real being.
What motivates me to do my Work?
It is my calling to accompany people with my compassionate being into the spaces where healing, integration and embodiment can happen.
In my life I myself have gone through phases of loneliness, grief and pain. What guided and helped me at all times was my inner connection with the light, with the greater whole. And I do not know where I would be today without the assistance and companionship of people who opened and dived with me into a loving space of compassion, who supported me on my path, seeing my wisdom and ability for self-healing.
Today, I want to offer these healing and loving spaces to other people.
About my life path in short
Born in Hamburg in 1983, I studied political science and Slavic studies and worked as a coach and educator in the social field. My heart's path led me to training and further education as an alternative practitioner, in systemic trauma therapy and in intuitive healing work with energies, with sound and song. I have been leading groups for people in grief for several years. I accompany people in their processes of mourning and personal growth.
From an early age I have also been a poet. My poems invite people to dive into deeper feeling and being. During the time of grieving for my first daughter, writing was a healing way for me to express my feelings and my love which does not know any limits between the worlds. These special poems now accompany others thanks to my two books (up to now only available in German - if you are a publisher in an English-speaking country, you are welcomed to contact me!). I love being in nature, singing, dancing and celebrating life and creation. I live in Berlin with my husband and my two rainbow children.
My qualifications and education
Professional practice and self-experience
Worked for several years as a grief counselor,
leader of groups for mourning people and author
Many years of professional activity as a coach and
educator for refugees
Stays abroad for internships and studies in
Ecuador, Russia, Poland
Workshops and retreats with Thomas Hübl
Self-experience in working with the clay field and
Gestalt therapy Living Gestalt according to Leland Johnson,
student of the founder of Gestalt therapy, Fritz Perls
Very important inspiration and support for me is
Dr. Jacqueline Hobbs (Oracle Girl)
Valuable accompaniment on my life's path I experienced
through medial sessions with Michael und Susanne Widmer, through energetic readings with Kira Kay and personal basic tone determination with Ullrich Pühn
Training in shadow-integration through theatrical expression:
"Forum X" with François Michael Wiesmann